I live in Springville the city next to Mapleton and I'm trying to fix the 3t22. the damper is stuck shut, it is 3 phase and the flasher is not working I can tell you when its done and you can hear it test fully working again! I will put pictures soon!
It's nice to see another Utah enthusiast on here! I believe the reason the lower damper is stuck shut, is because it's missing the solenoid mechanism all together. I think all you would need to do to fix it, is either remove the lower damper, or find a way to jam the lower damper open. Please keep me posted!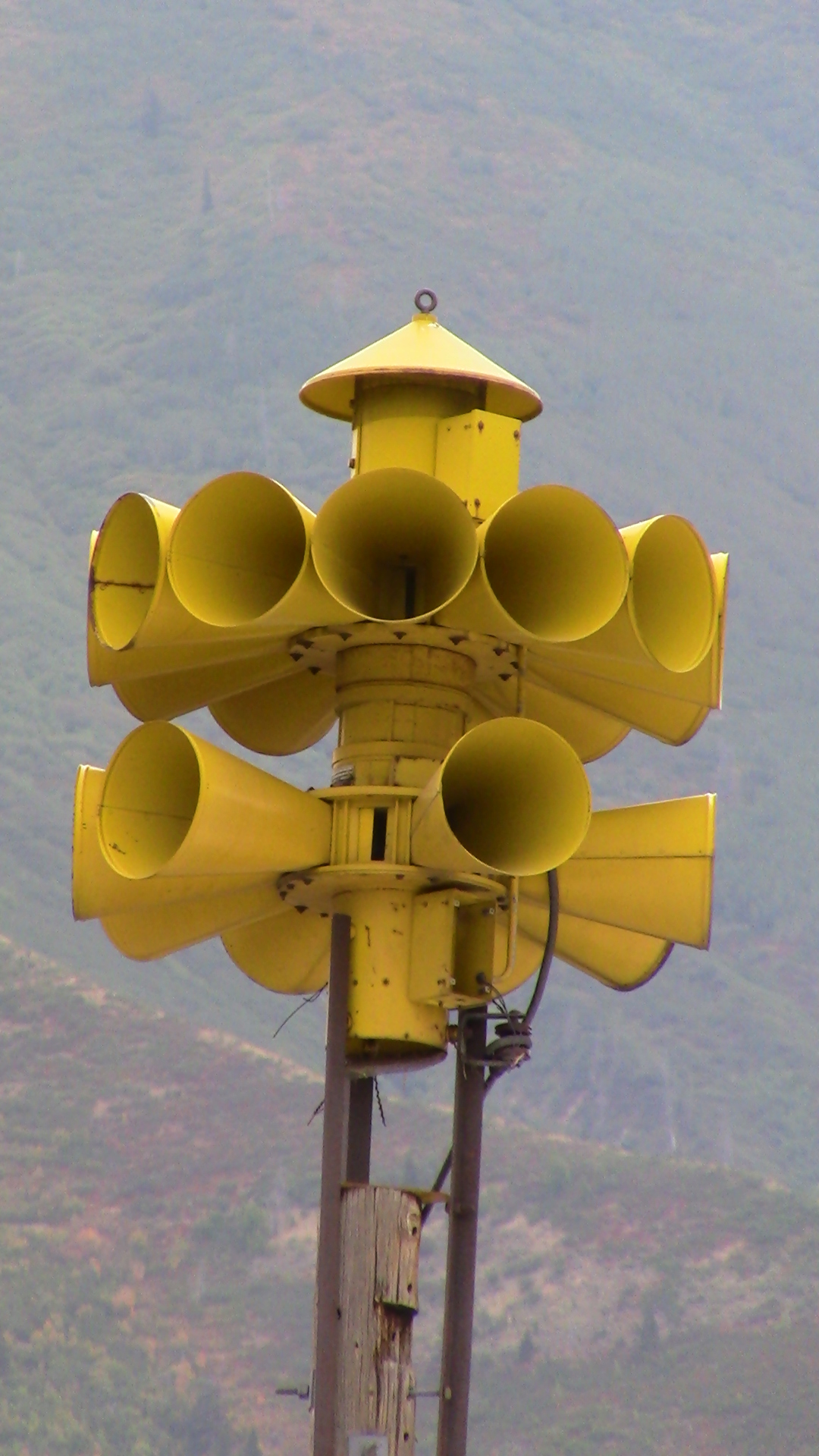 IMG_0294.JPG [ 682.34 KiB | Viewed 322 times ]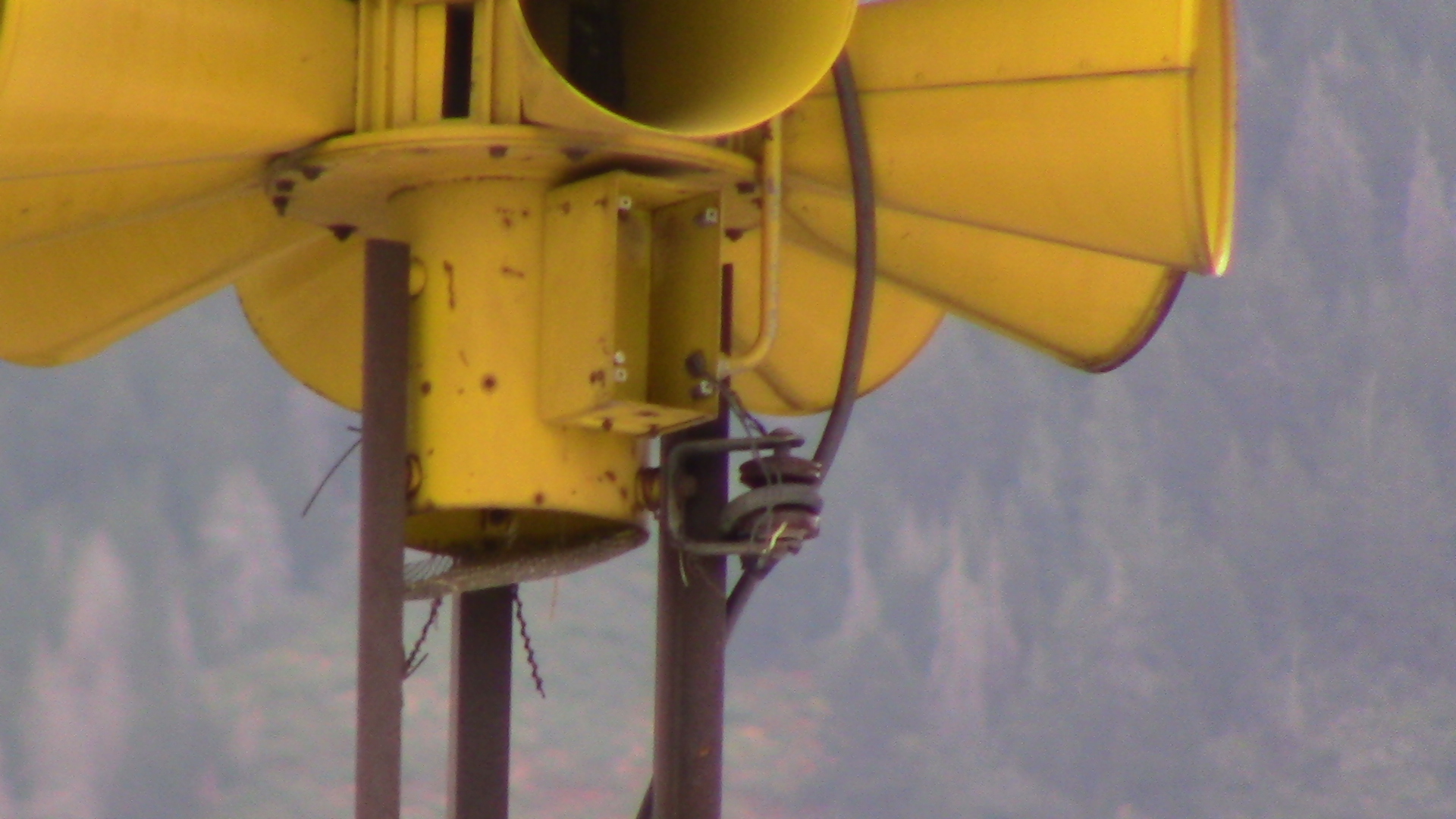 IMG_0297.JPG [ 640.66 KiB | Viewed 322 times ]
_________________
Owner of a 1991 STH10B, 2016 Model 2-240, HOR S-L-8, Spartan Model 214, Benjamin Electric thing, and an Edwards branded Model A.
Yes, those are 1944 5HP Bullard sirens in my profile pic.
-
My Youtube Channel