Darley Champion

K. Proof?
Here's a picture a friend took of a champion.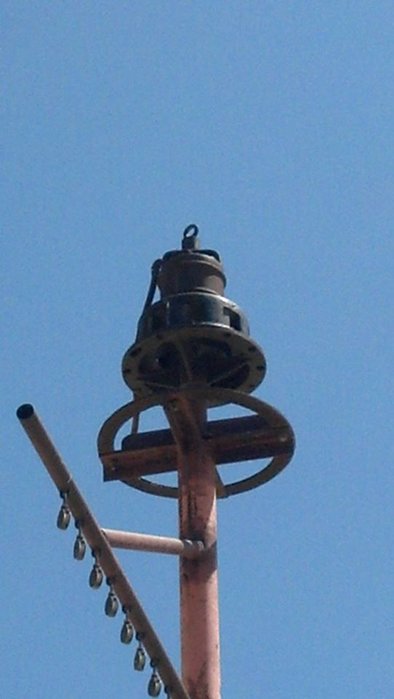 13644107_1056136274454482_1459686623_n.jpg [ 45.78 KiB | Viewed 5151 times ]
_________________
Owner of a 1991 STH10B, 2016 Model 2-240, HOR S-L-8, Spartan Model 214, Benjamin Electric thing, and an Edwards branded Model A.
Yes, those are 1944 5HP Bullard sirens in my profile pic.
-
My Youtube Channel