I've got a couple of pretty good finds that I unearthed from the
Lincoln Park, MI Historical Society.
All credit for these photographs belong to them.
A Sterling M-5/M-10 at the Police Department, c. 1926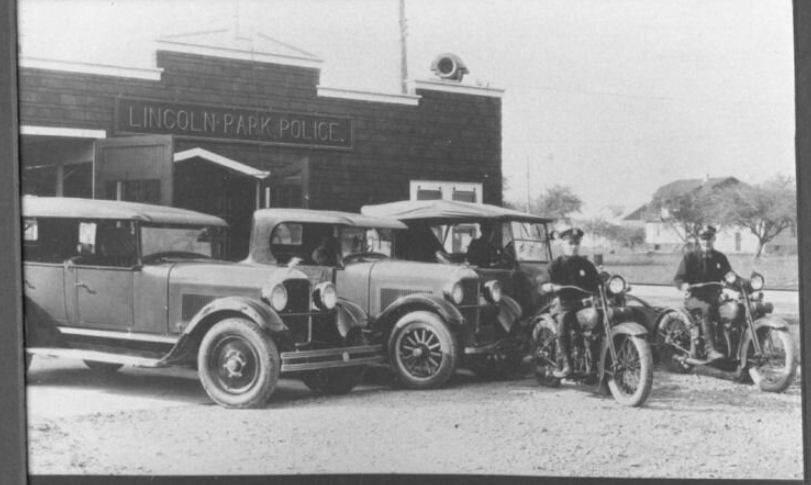 lppd.PNG [ 380.47 KiB | Viewed 572 times ]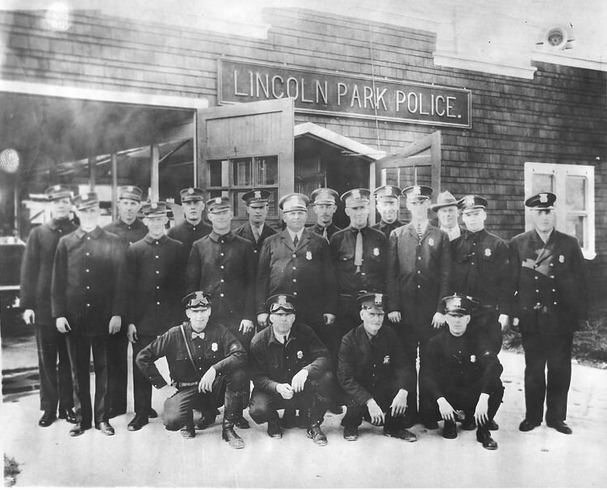 lppd2.PNG [ 337.79 KiB | Viewed 572 times ]
The Thunderbolt that was installed at City Hall, of which today a Whelen WPS-2750 which is mounted on the Thunderbolt's standpipe. Date unknown.
city hall.PNG [ 285.94 KiB | Viewed 572 times ]