Hello there!
Today, I was in Winchester, the town inside Clark County Kentucky. They test their sirens every Wednesday at noon. Their system comprises of Whelen Vortex R4 "Finbacks". These are one of the few counties left in Kentucky to use these sirens.
I tried filming one of their sirens, but it did not sound. I tried calling the EMA, however they did not answer.
I still have some photos that I took which I will post below.
File comment:
Closeup of the Vortex R4 behind 1661 Bypass Rd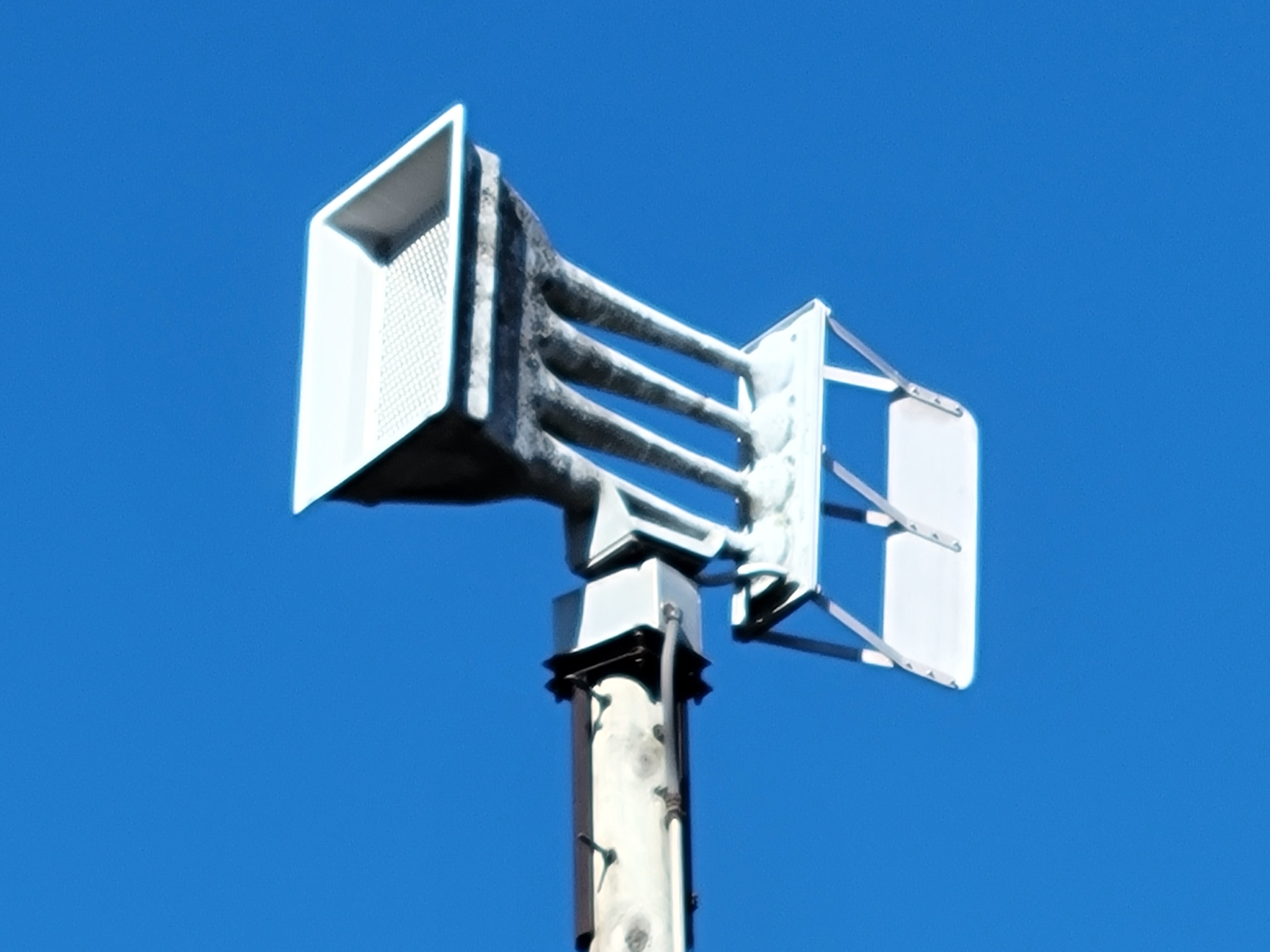 20221123_121756.jpg [ 1.45 MiB | Viewed 84 times ]
File comment:
Wide-angle shot
20221123_121805.jpg [ 4.3 MiB | Viewed 84 times ]
File comment:
Controls of the siren, this one is certainly older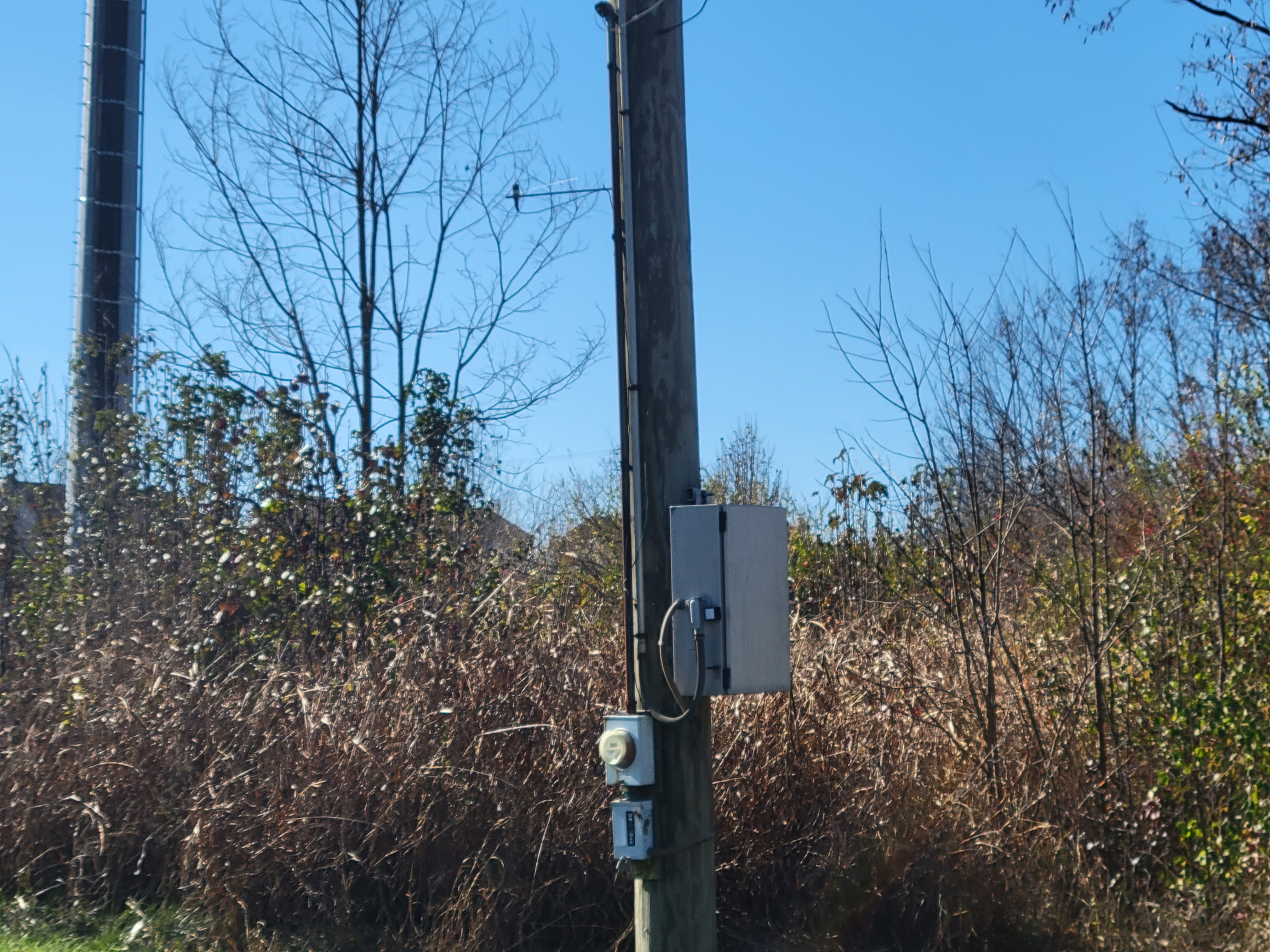 20221123_121843.jpg [ 3.05 MiB | Viewed 84 times ]
File comment:
Closeup under the Vortex R4 on Bells Alley, in Downtown Winchester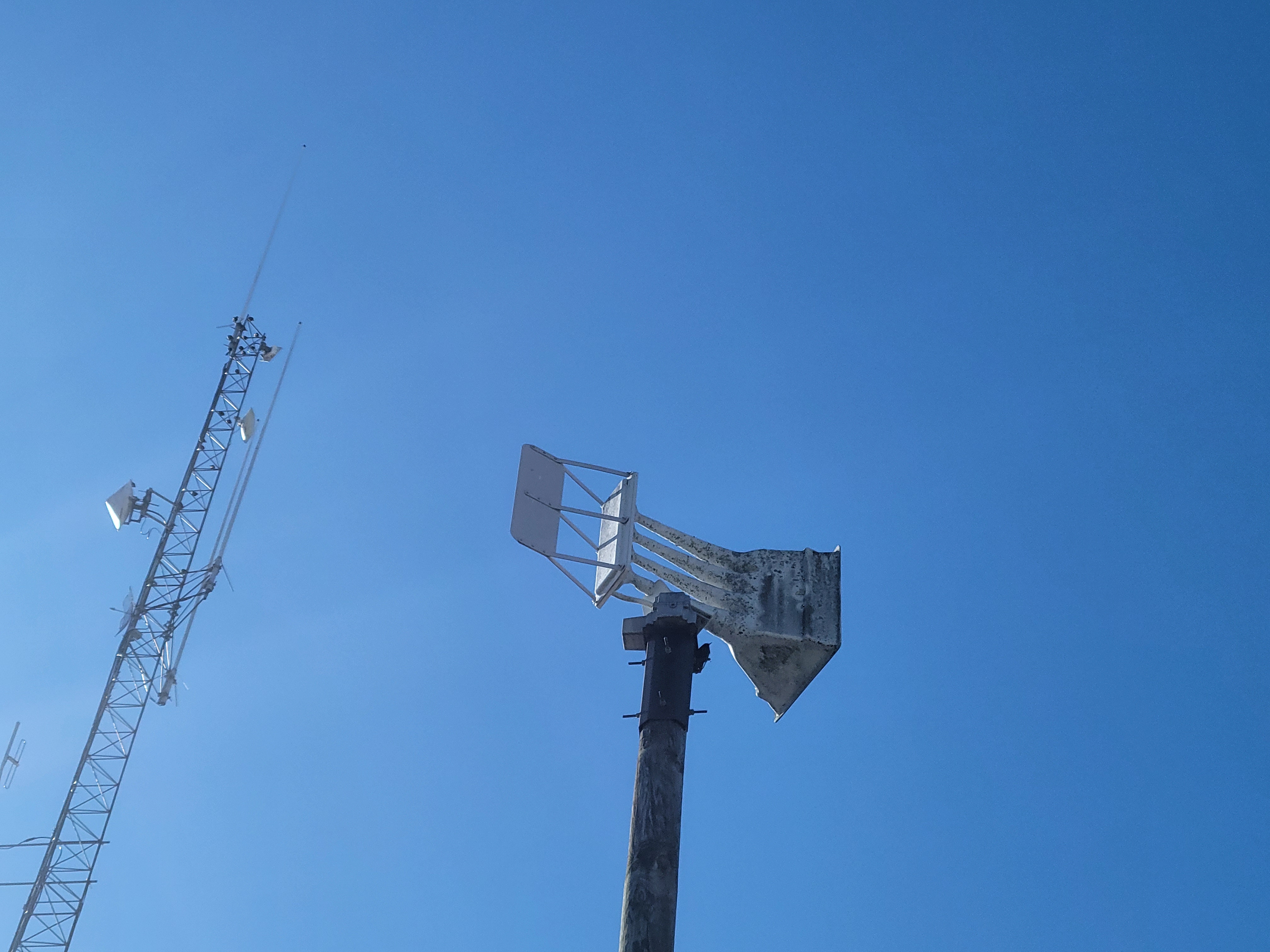 20221123_123035.jpg [ 2.68 MiB | Viewed 84 times ]
File comment:
Controls, still holding the (faded) Whelen logo. Also with a Winchester police car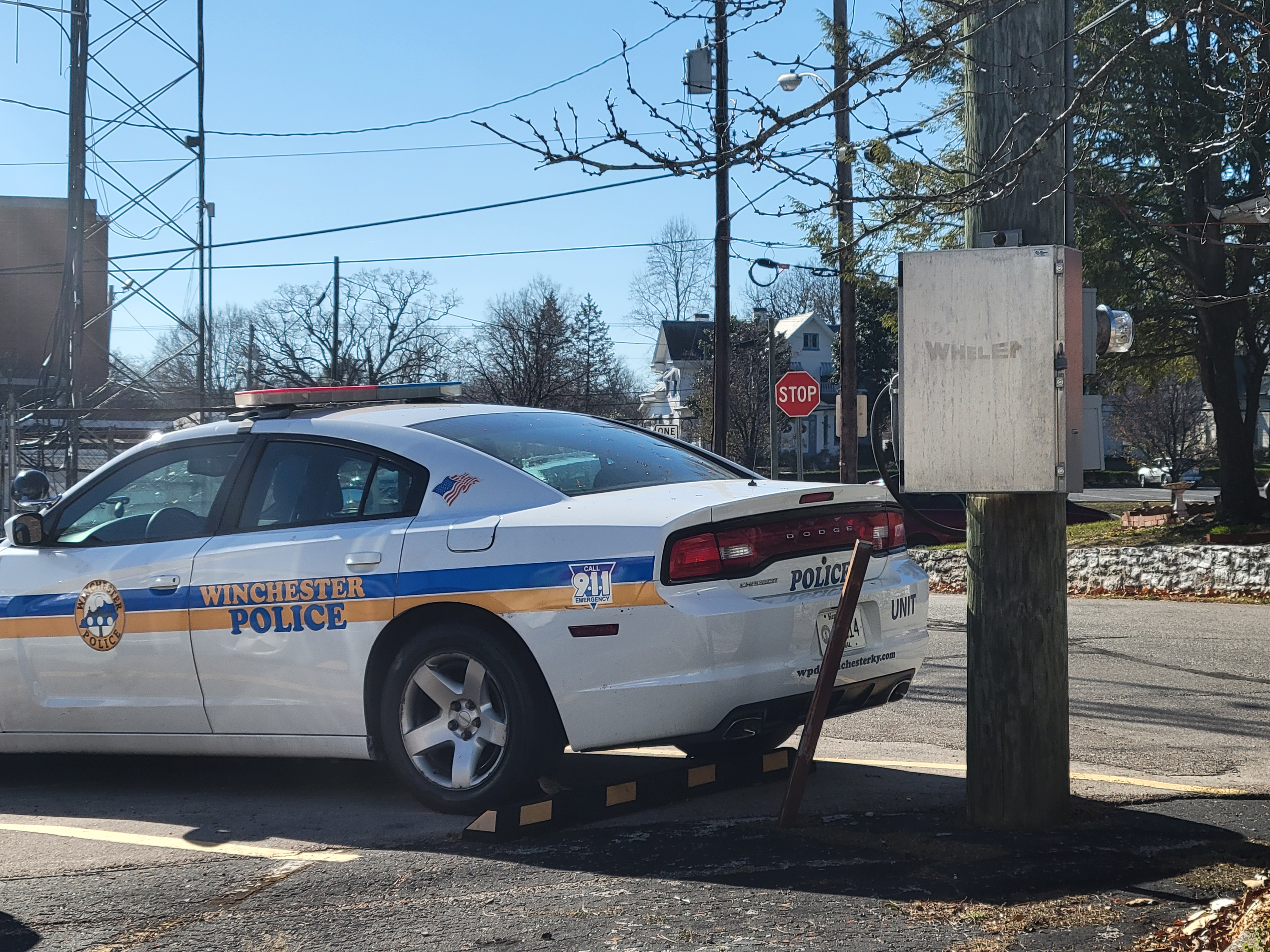 20221123_123030.jpg [ 3.21 MiB | Viewed 84 times ]