Ever since I found out about Strongsville's system, I always thought they were WHelen WS-1000s. Can someone tell my what type of sirens they have. Thanks for any help!
They are custom-made sirens comprised of a solar panel, which charges the batteries, battery/control box, and an Atlas weatherproof speaker. Refer to the "Mystery Sirens topic"...and are tested weekly on Wednesdays around 11-11:15 AM, according to an article published right after they were installed in July 2011. They are not tested in the winter.
They have 8 (technically 7 because 8 is the number of speakers and one has two; the one at Foltz Park). They were custom built and were low-cost, costing around $2,000 per unit, rather than the $15,000-$30,000 a regular siren would cost (and a system of those would be well over $100,000). With these they are low cost and are only placed at the city parks because it's supposed to be for outdoor warning only (like all other sirens are intended to). You can see a picture of a unit below (not my photo; from the 2011 news article).
File comment:
Custom Atlas Speaker Siren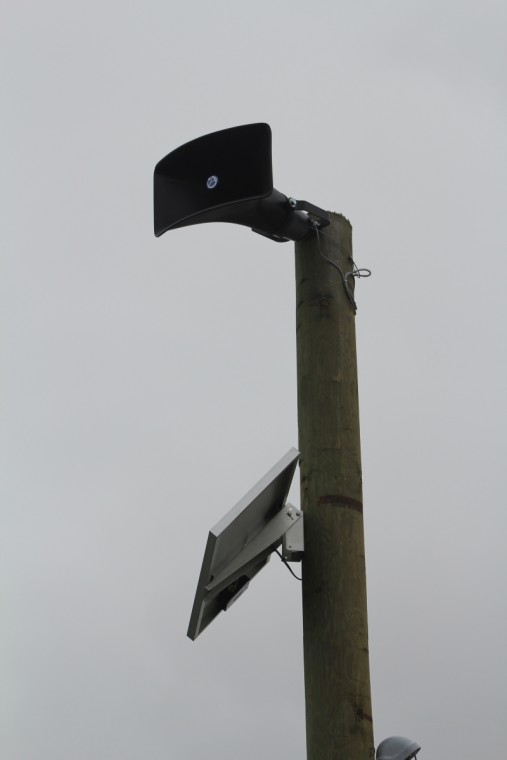 5061cf6f24e38.image.jpg [ 23.26 KiB | Viewed 383 times ]
File comment:
Siren Controls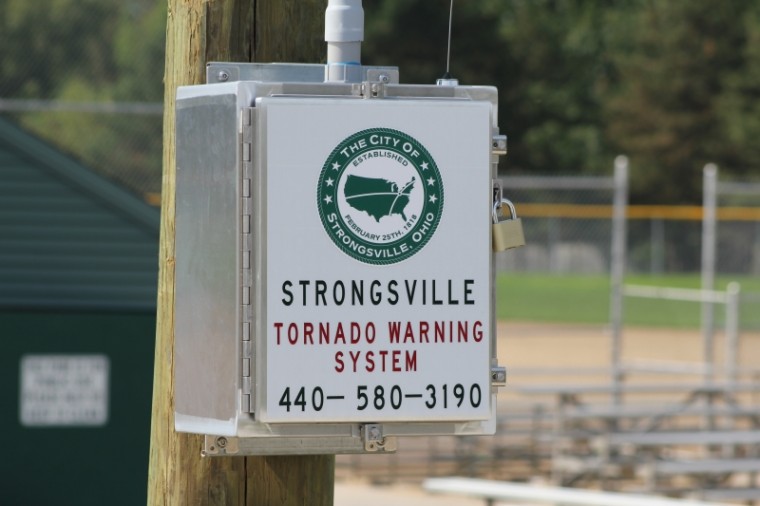 5061cf6fb620b.image.jpg [ 65.81 KiB | Viewed 383 times ]
_________________
firefreak57, Fire Alarm and Siren Enthusiast. Class of 2019
My YouTube Channel
|
Summit County Siren Map
|
Cuyahoga County Siren Map