You could group them according to horsepower. Each series will have the same amount of horns regardless of shopper/stator configuration.
All of them have 8 horns on top and 8 horns on the bottom: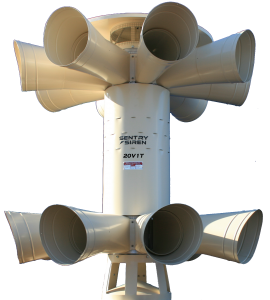 20V1T-270x300.png [ 80.96 KiB | Viewed 1156 times ]
Because of how new these are there usually is a name on the motor in the middle saying whether it's a 20V2T or a 16V1T etc.
Depending on how old you want to go some 20V2(and 1)Ts have mush chorter motor cores as they run off a single motor whereas the new ones run off of two. See the picture of a new 20V and then watch a few videos of older ones.
_________________
Alfie Woolard
Federal Signal MC know-it-all.
Installed, initiated and maintains school campus warning system.
https://www.youtube.com/channel/UCtGVVz ... 8BQ47VmdHg