Here's a picture of the siren as I found it. Not only was it bashed up, but the rust ate up the sheet metal pretty bad, especially around the vent covers. The access panel covers were nowhere to be found. They probably disappeared years ago, either being worked off by the weather or a technician misplacing them.
I was surprised to discover that the inner workings were still free despite the damage it sustained. I was very happy to discover that the chopper spinned freely!
By the way, the housing has a S/N of 26738.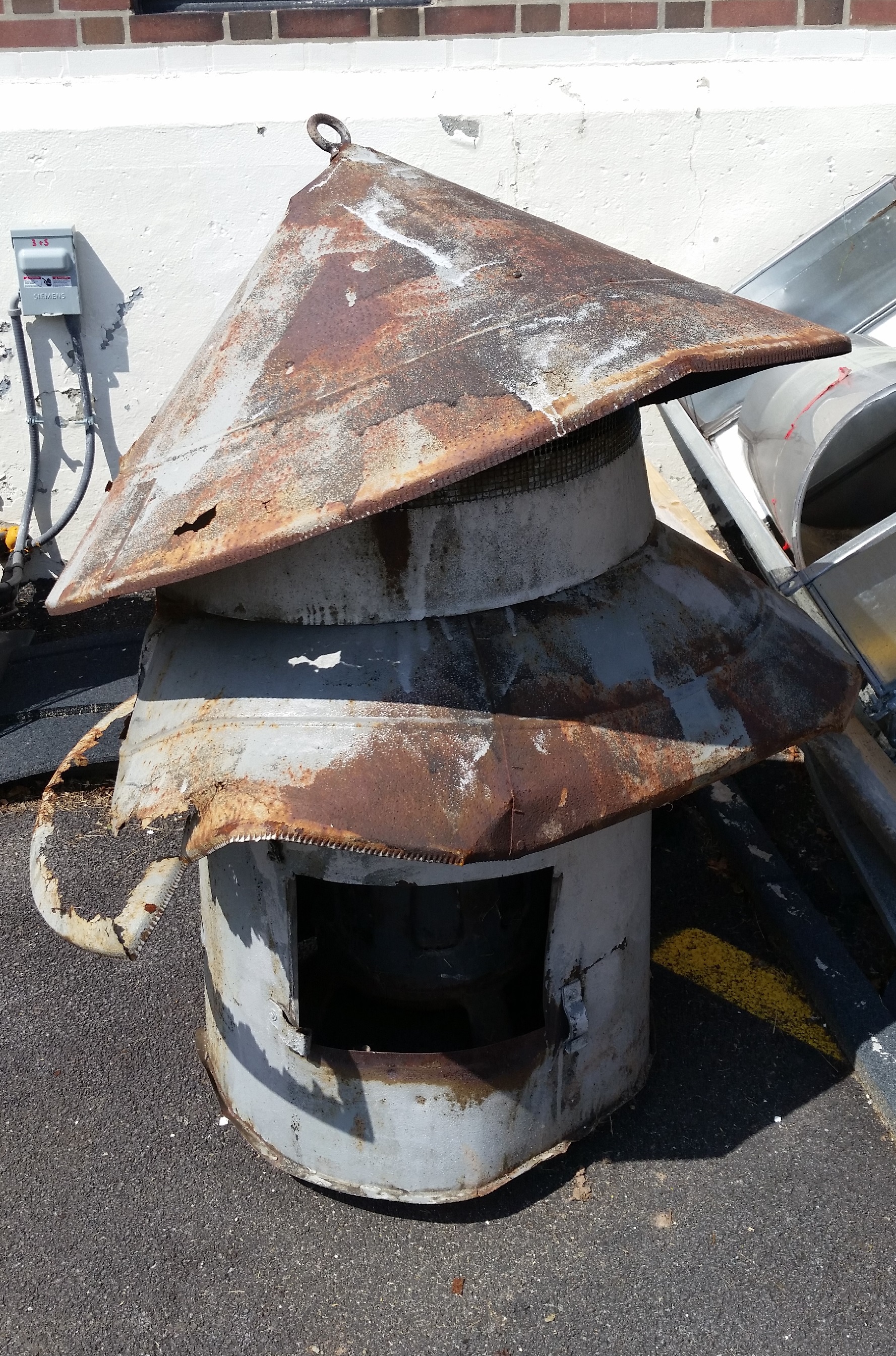 20170706_110519-smaller and cropped.jpg [ 1.98 MiB | Viewed 1239 times ]